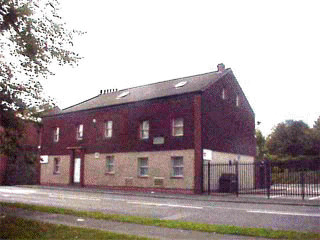 The St Georges Bridge Centre was formed by the co-operation of Darlington, Hurworth and Long Newton bridge clubs, coupled with some hard work by a few individuals, notably Bob and Margaret Watts. It was bought and funded by the sale of 220,000 £1 shares, the full allocation being taken. The building was originally the Board Room, MD's Office, Visitor Centre and Executive Dining Room of Darlington Simpson Rolling Mills.


The St Georges Bridge Centre has its very own fully-equipped bar to relax in after a hard-fought contest! As you can see from the photograph, below left, the decor in this room is very welcoming.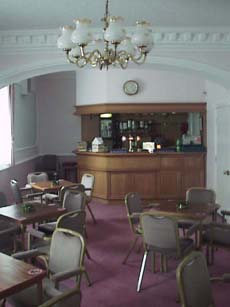 The people at SGBC also match this description and you're only a stranger once here!
Even if you have never played Bridge before, don't worry you can still join in the fun and make new friends - we have expert tuition on hand at all times to help you become a future British champion!
Well we can all dream...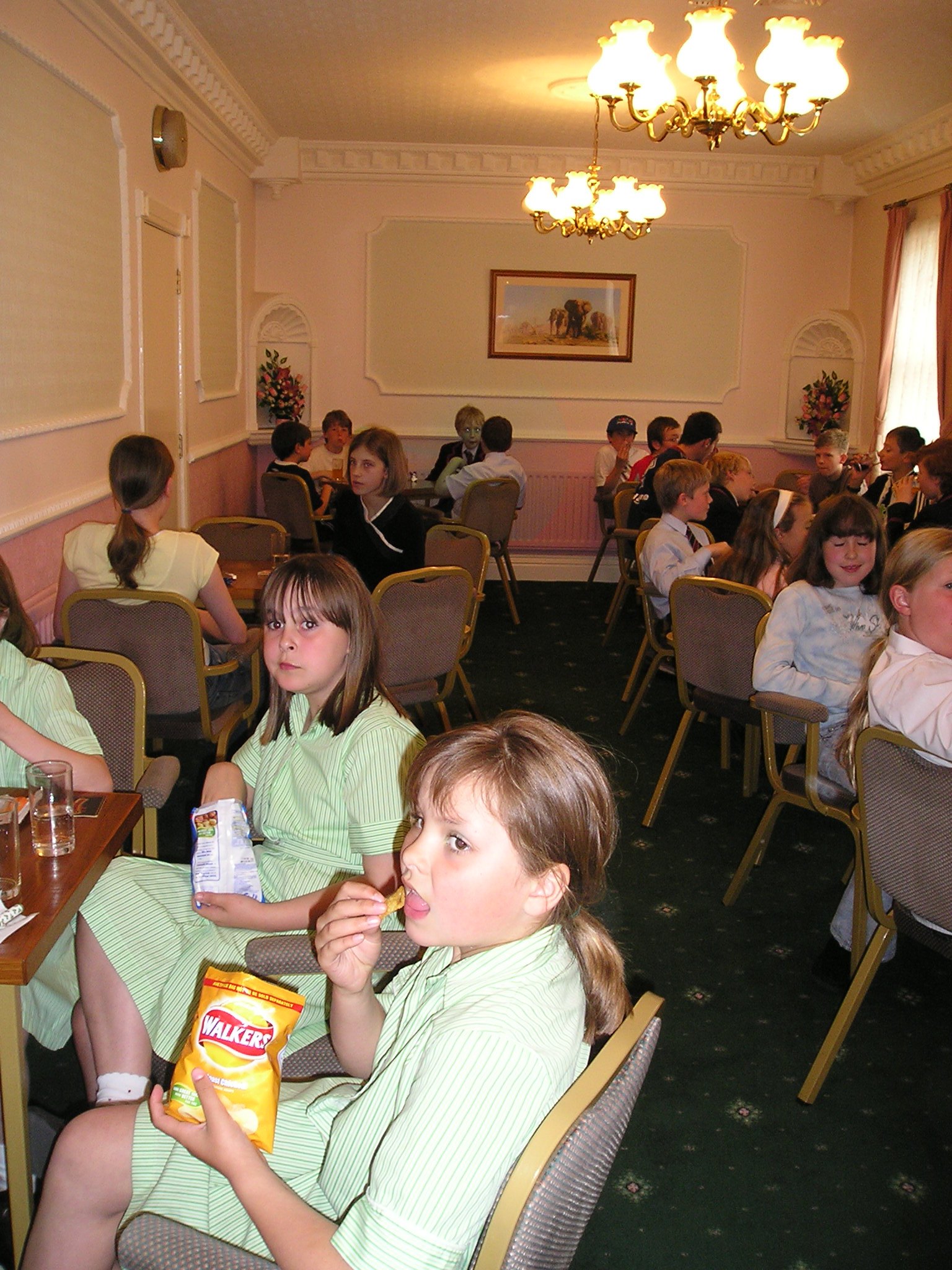 You can see below our playing rooms are clean, spacious and beautifully decorated, and for all ages..
There is always a friendly atmosphere, albeit with a competitive edge as Bridge is taken very seriously at St Georges!
Since St Georges opened over 10 years ago it has become a centre of excellence for bridge in the North East of England. Several of our younger members have represented England in Junior International Matches, The whole team representing the North East at this years Tollemache Competition are members at St Georges, Our members have also won numerous national competitions over the last few years.
So why don't you come on down to our centre and join in the fun! There are regular tournaments for the most experienced and for those not in the know. Even if you don't think that Bridge is a 'cool' sport, which of course it is, come along and we will prove you wrong! Bridge was played as a demonstration sport at the last winter Olympic Games and learning bridge can be the skills part for the Duke of Edinburgh Award, so it is not just reserved for the uncool among us! St Georges welcomes new members and treats them as old friends to make them feel as though they belong. If you want entertai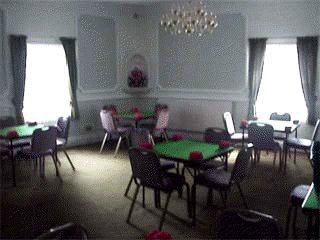 nment, suspense and a lot of fun then come to St Georges Bridge Centre!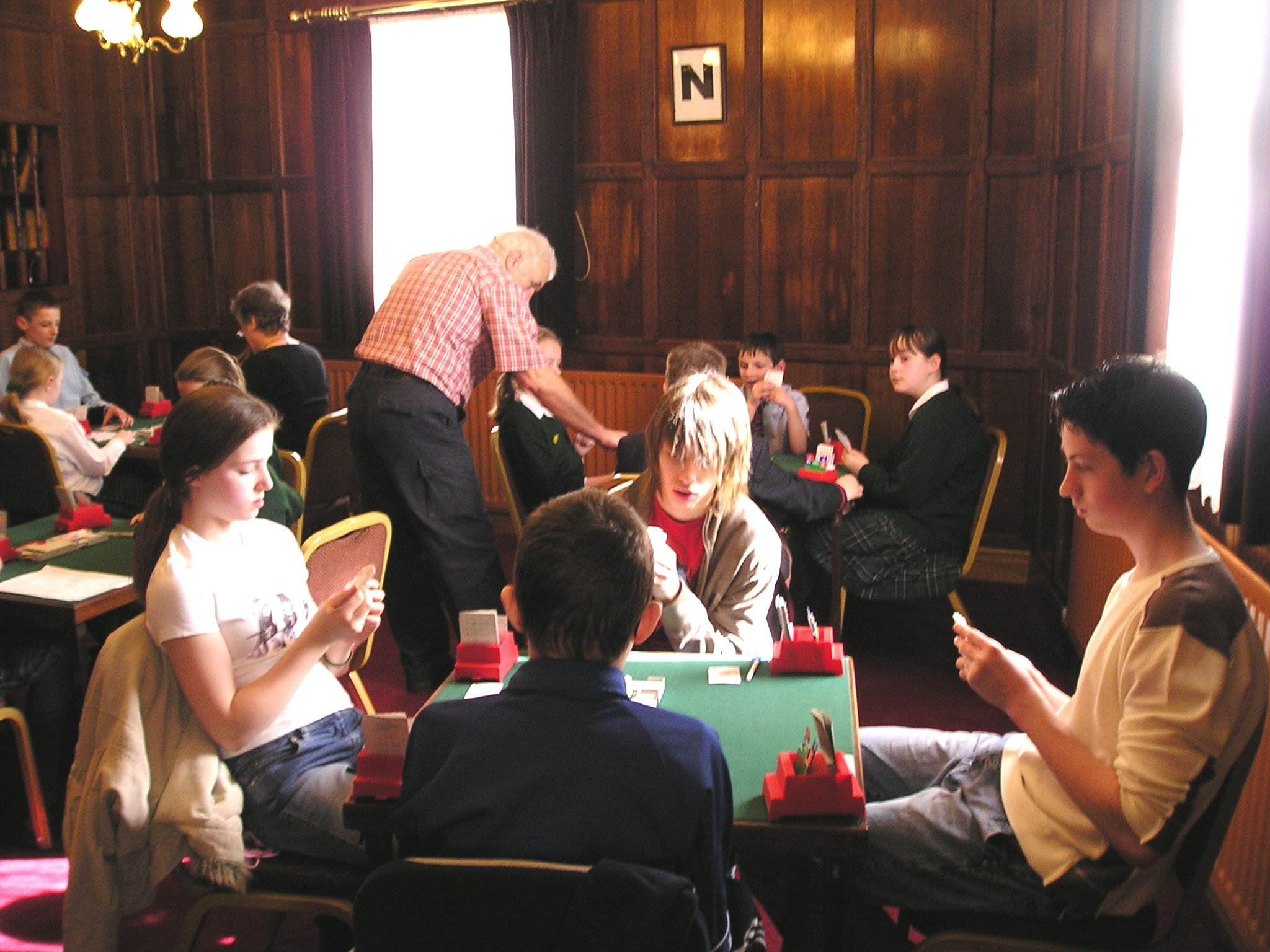 St Georges Bridge Centre, Alexandra House,
343 Whessoe Road, Darlington DL3 0RW
e-mail anybody@stgeorgesbridge.co.uk
Give us a call for more information on :


01325 360340